2018 Steinway Competition Winners
We were amazed at every one of our performers at the 2018 Steinway Competition. All 24 Finalists came prepared to play and share their music, and all of them should consider themselves winners. The hard work and dedication put forth by the teachers and parents to prepare the students for this competition was also immediately apparent with every performance.
We are happy to announce the winners of the 2018 Steinway Competition:
Division 1:
First Place: Emily Qi
Second Place: Eli Antony
Third Place: David Gatien
Division 2:
First Place: Young Park
Second Place: Eashan Vagish
Third Place: Eunrae Kim
Division 3:
First Place: Adrian King
Second Place: Claire Jung
Third Place: Tyler Wilson
Our congratulations go out to you! The Steinway Competition Winners' Recital will be on Saturday, June 2nd, 2018 at 4:00PM at Steinway Piano Gallery - Bellevue.
Steinway & Sons - Bellevue
13500 Bel-Red Road, Suite 8b
Bellevue, WA 98005
All first place winners will perform, as well as a few of our second place winners. We would like to invite all our Steinway Competition contestants to join us as we honor all contestants.
To RSVP for this event, please call Steinway & Sons – Seattle at 206.624.0924 or e-mail us at sarias@steinway.com with the number of guests you will be bringing.
Biographies
CLAIRE JUNG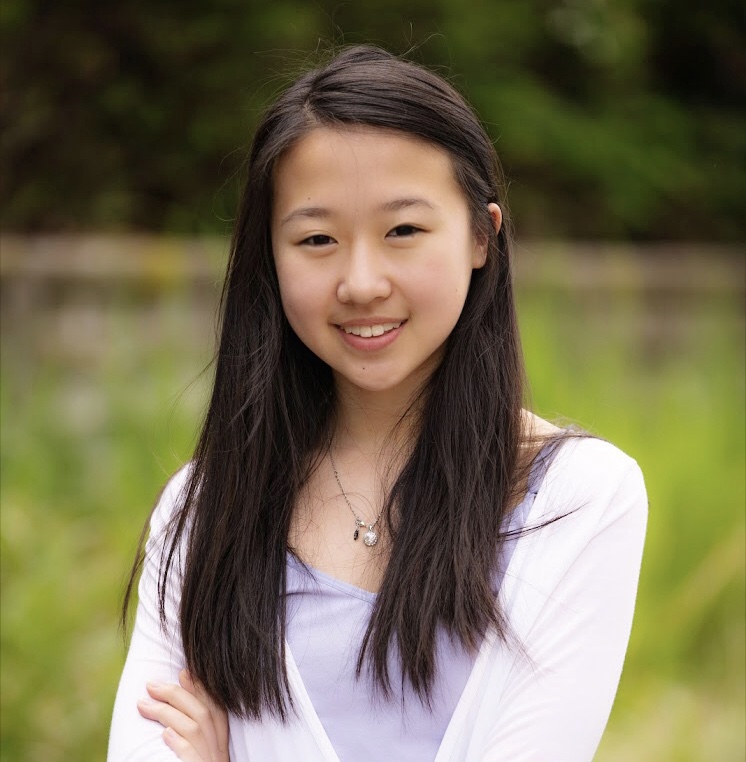 Claire Jung, 15, currently studies piano under Donna Bender in Bellevue, Washington. Her most recent achievements include being chosen as a 2018 State Recitalist by the Eastside Music Teachers Association (EMTA) Scholarship Competition, and bronze medalist for the Northwest Chopin Competition. Claire loves expressing her artistic side, through dance and art, but especially through music. The first piece that captured her attention in piano was composed by Bartok, and perhaps because of this, she is especially enthusiastic about the genre of contemporary and modern music for piano.
ADRIAN KING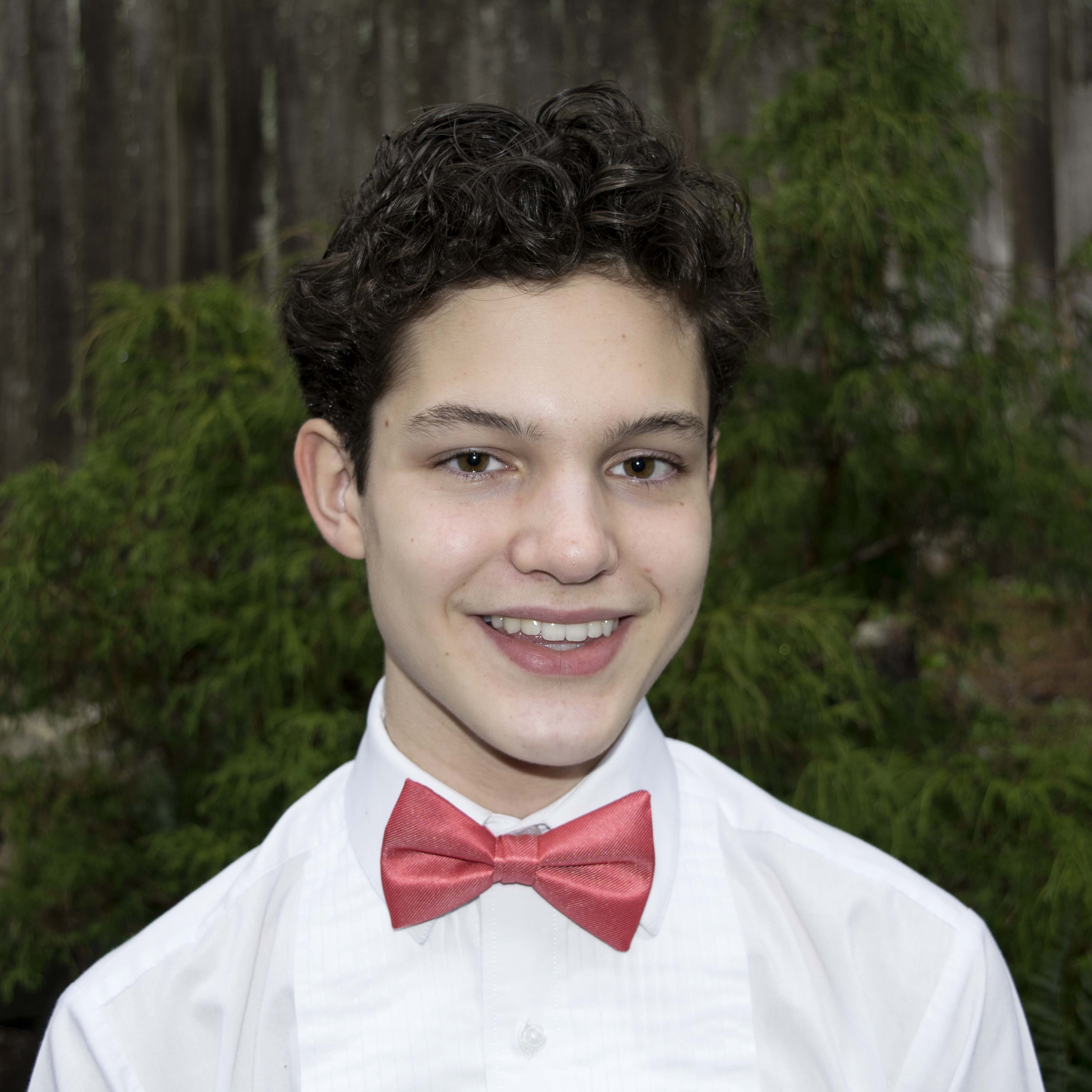 King is a 15-year old from Silverdale, Washington. He is a student of Dr. Peter Mack of Cornish College of the Arts in Seattle. Adrian has been a prize winner at many competitions in both piano solo, concerto, and duet categories. Adrian was a finalist in the 2017 Seattle International Piano Competition. Adrian received first place in the 2016-17 and 2017-18 Washington Music Teacher National Association (MTNA), Junior Piano Division. Adrian and his sister, Mya, received second place in the 2016-17 National MTNA Competition in Baltimore, Senior Duet Division. Adrian won the concerto competition at the 2017 Northern Lights Music Festival in Minnesota and performed the first movement of Chopin's Second Piano Concerto with the NLMF orchestra under conductor, Gavriel Heine. Adrian was the winner of the Bremerton Symphony's 2016, 2017, and 2018 Young Artist Competitions. This resulted in him playing the first movement of Prokofiev's third concerto, and the last movement of Beethoven's fourth concerto with them in past seasons under conductor Alan Futterman. Adrian received first place in the 2016 Carmel Klavier International Piano Competition in the Intermediate Piano Concerto Division and the Grand Prize in the Piano Duet Division with his sister, Mya. Adrian also received first place at the 2016 Ohio International Piano Duet Competition (again, with sister, Mya), which was adjudicated by the celebrated duo, Greg Anderson and Elizabeth Roe. Adrian has appeared twice on Classic King 98.1 FM's program, Northwest Focus.
ELI ANTONY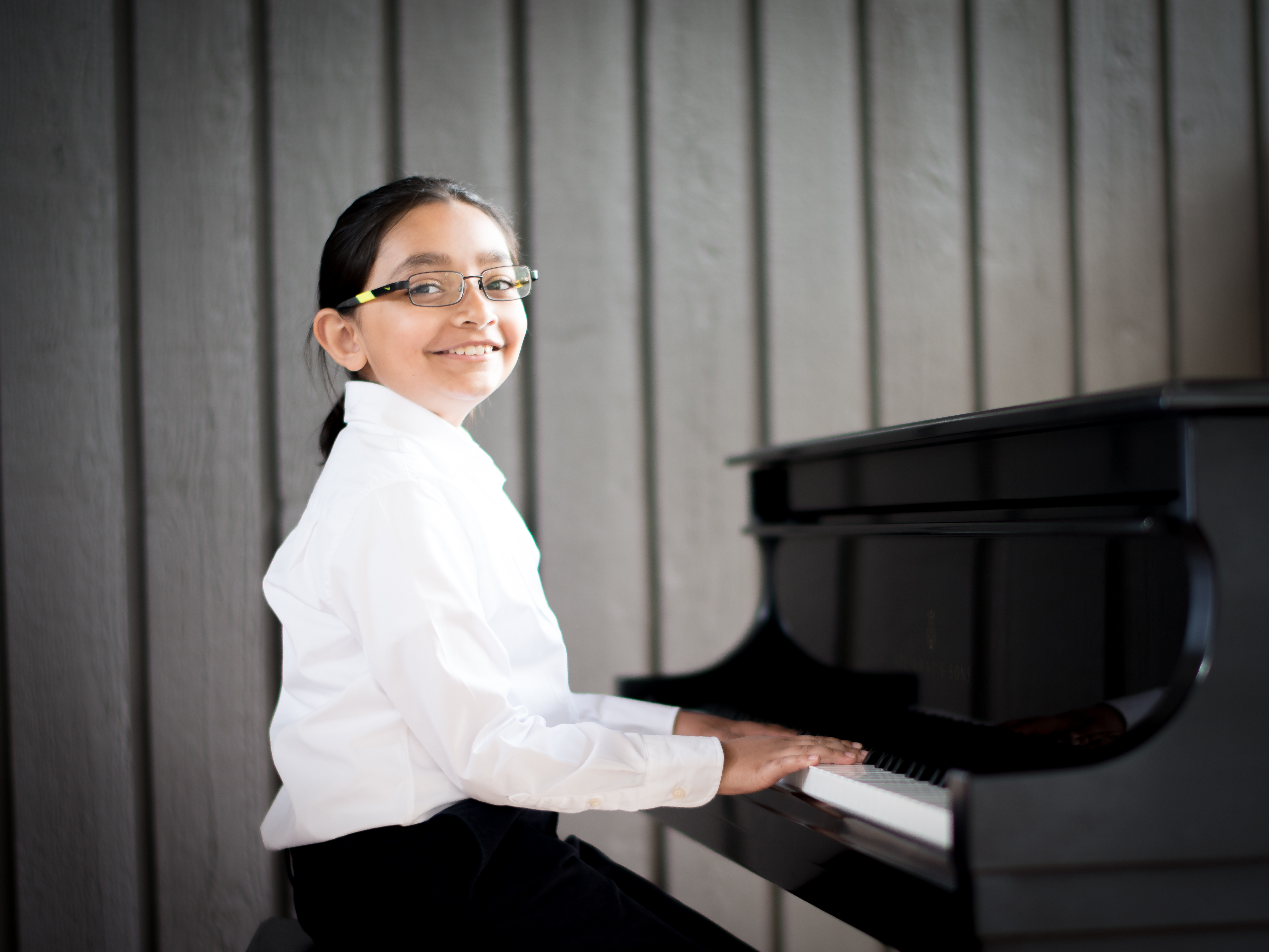 Eli is a 2nd grader who lives Woodinville, WA. Eli has been playing the piano since he was 3 years old, and he has been a student of Mrs. Michi Hirata North since 2015. He also plays the cello, and is currently in Suzuki Book 4 level. He loves to imagine and create elaborate craft using paper, pen, and tape. He enjoys bike rides with his dad, and cooking with his mom.
EMILY QI
Emily Qi is an exceptionally gifted 8 year-old student of Ekaterina Melkamini, passionately devoted to music. Having curious mind and abilities to memorize music quickly, she is capable to study a large body of piano compositions. Currently she works on 12 little preludes by J.S. Bach, piano concerto by J.Haydn, compositions by Chopin, Rachmaninov and Auerbach. Highlights of her recent achievements include performances at Benaroya Hall (Seattle), Gold Medal at the F.Chopin piano competition (Northwest division), Grand Prize at the Ovation Young Artists Competition (Kansas,MO) as well as Bronze medal at the San Jose International Piano competition.
YOUNG PARK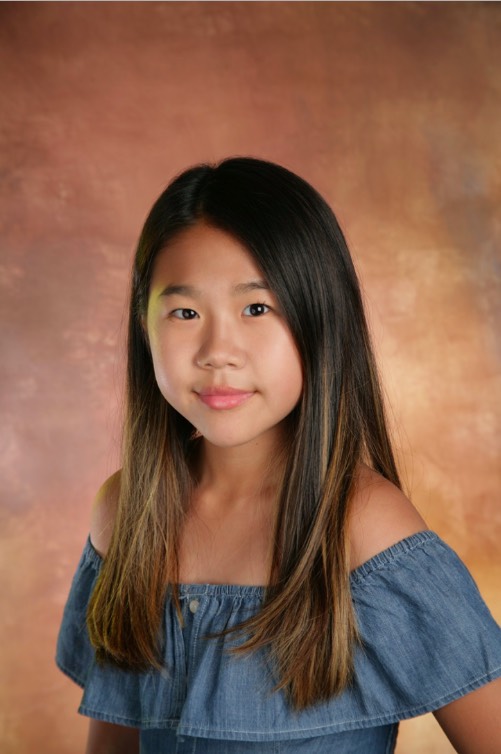 Young Park, age 13, is a 7th grade student at Lakeside Middle School in Seattle. A top prize winner of over 50 piano competitions and festivals to date, she most recently won a Gold medal at the Chopin NW Festival.
At age 8, she was the youngest soloist to win a regional concerto competition that led to her first orchestral debut, performing Bach's Piano Concerto in F minor 1st movement with Starry Night Chamber Orchestra. In 2016, Young won the competition again and performed Mozart's Piano Concerto No. 23 in A major 2nd and 3rd movements with Mukilteo Orchestra. In 2017, Young was interviewed by Sean MacLean and performed live on KING FM, and she also made her Benaroya Hall debut. This past October, she won the Eastside Symphony's talent search competition and performed Mozart Piano Concerto no. 21 2nd and 3rd movements with Maestro Alexei Girsh. In December of the same year, Young performed the entire Mozart Concerto no. 21 with the Federal Way Symphony in their Holiday Pops concert with Maestro Brian Davenport.
Young enjoys being part of the crew team at school and takes drama as her choice art class. She is a student of Allan Park.